Photos
Our History is important to us!!

Past General Manager Don Gillespie & Past Vice President Robert Neilson Sept 7th 2014
Mr. Robert Neilson Coat presented as token of appreciation. Thank-You for many years of loyal service to our company.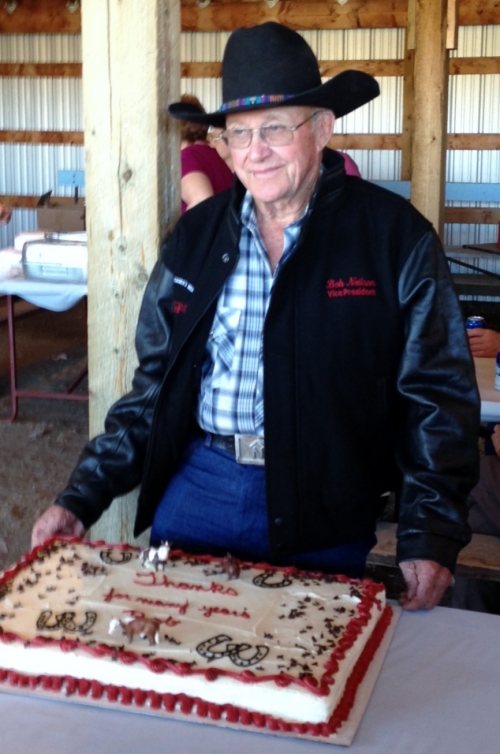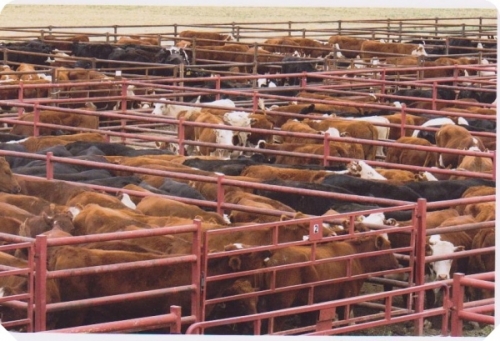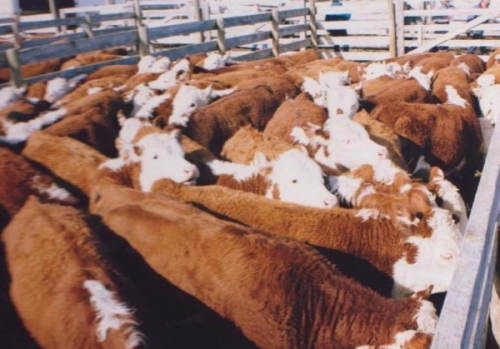 Mr. Bruce Switzer has been our auctioneer for 50 years in 2019 "Thank-you" Mr. Mike Smith presented a small token of our appreciation on 40 years in 2012
Past General Manager John Williamson 1990/91 to 2018
Congratulations Bruce Switzer our Auctioneer for 55 years the fall of 2023. Thank-you for your dedication !